St. Louis Battlehawks: What you need to know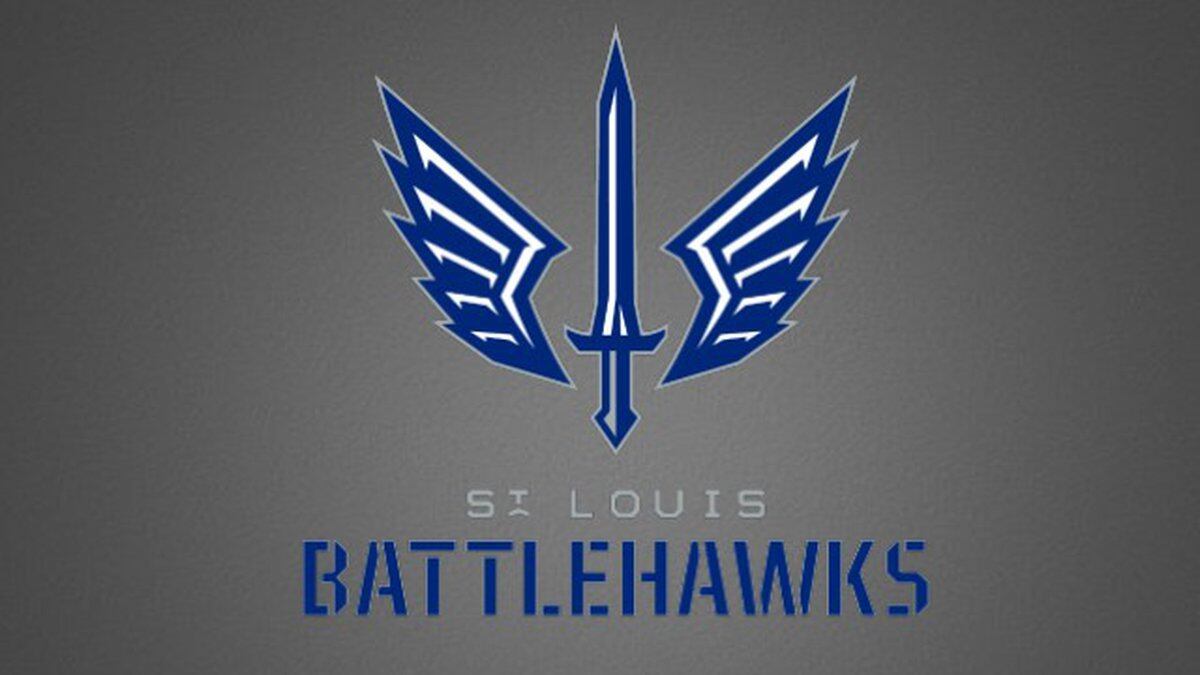 Published: Feb. 6, 2023 at 10:05 AM CST
ST. LOUIS, Mo. (KMOV) - The St. Louis Battlehawks are back in the Lou. Before the 2023 season starts, here is what you need to know.
History of football in St. Louis
St. Louis was home to four franchise football teams that played in the National Football League. The first professional team, St. Louis All-Stars, was established in 1923. The St. Louis Gunners was the second team established in 1934. From 1960-87, St. Louis became the home to its third franchise team, the St. Louis Cardinals. The team later moved to Phoenix, Az.
The last St. Louis NFL team was the Rams. Originally based in Cleveland, OH in 1937, the team moved to St. Louis in 1995 where they played in the Edward Jones Dome. In 1999, the Rams won their first Super Bowl, led by Hall of Famers Kurt Warner, Isaac Bruce, Torry Holt, and Marshall Faulk.
In 2016, the Rams moved to Los Angeles, leaving St. Louis without a team for four years. In December 2018, the XFL announced that the Battlehawks will be the new professional football team in the Lou.
Where can I get Battlehawks tickets?
The Battlehawks have five home games. They will host their first home game on March 12 against the Arlington Renegades at 3 p.m. at Americas Center. Here is what you need to know to attend:
Tickets: Home game tickets can be found on ticketmaster. You can purchase tickets as low as $30. There is a variety of seating options inside The Dome at America's Center.
What does the rest of the Battlehawks schedule look like? Where can I watch away games?
The Battlehawks will play a total of ten games, five home and five away. Their first game will be against the San Antonio Brahmas on Sunday, Feb. 19 at 2 p.m.
There will be four Sunday games, four Saturday games, and one Thursday game. Most of the games will air in the afternoon or later in the evening. You can watch the first game on ABC. The rest of the games will air on ESPN, ESPN 2, or FX.
Copyright 2023 KMOV. All rights reserved.