Large-scale fight at Fairview Heights Sky Zone draws police presence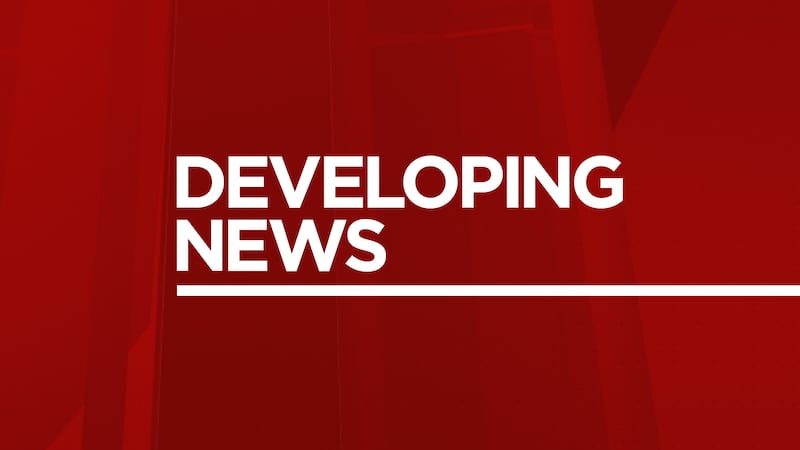 Published: Feb. 5, 2023 at 3:31 PM CST
ST. LOUIS, Mo. (KMOV) - Police responded to 911 calls that over 150 people were fighting at Sky Zone in Fairview Heights Saturday night.
At around 10:30 p.m. Saturday, Fairview Heights Police arrived at Sky Zone and called for emergency assistance from other police departments in the area.
It is reported that around 200 juveniles were running into the parking lot and pushing officers.
According to police, almost no parents were at Sky Zone initially, and police stayed on scene waiting for parents to arrive.
After surveillance video was reviewed, a juvenile was transported to the police station. Juvenile detectives are investigating.
The Fairview Heights police stated on Facebook, "This type of incident cannot, and will not, be tolerated in Fairview Heights. Strong legal action will be taken against those involved. We are communicating with Sky Zone managers to change policies and procedures."
This story is developing and will be updated as News 4 learns more.
Copyright 2023 KMOV. All rights reserved.