Bank manager pleads guilty to stealing thousands from elderly customers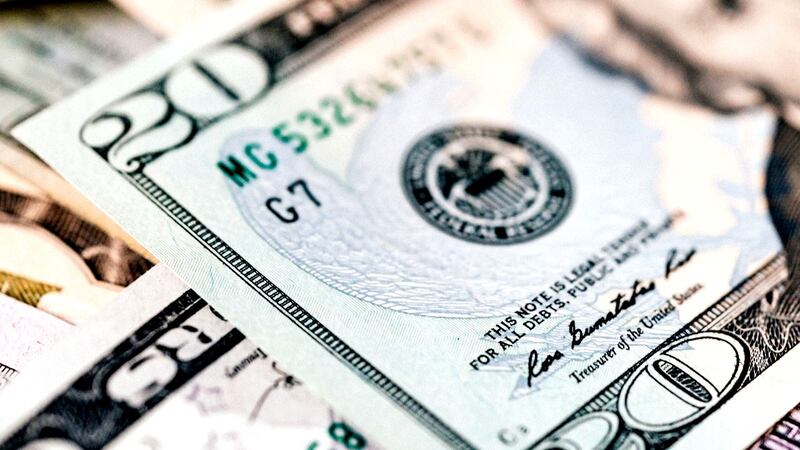 Published: Jan. 30, 2023 at 5:55 PM CST
ST. LOUIS (KMOV) -- A Florissant woman pleaded guilty Monday to charges that alleged she stole $175,000 from elderly people as a bank manager.
Andrea Nicole Hopkins, 28, was the branch manager for Commerce Bank on Natural Bridge Avenue when she allegedly scammed several elderly people out of thousands of dollars. The U.S. Attorney's Office of the Eastern District of Missouri said Hopkins transferred funds from 15 accounts from February 2020 through May 2021 in a bank fraud scheme.
Hopkins admitted in her plea deal to diverting more than $328,000 from customer accounts to other customer accounts in an effort to hide the theft. She ended up keeping $175,000 of that money for herself.
Among the victims were two 80-year-olds, an 82-year-old, and a 95-year-old.
Hopkins is scheduled to be sentenced May 8 for four counts of bank fraud. She faces up to 30 years in prison and a $1 million fine.
Copyright 2023 KMOV. All rights reserved.