SLMPD: Man dies after fleeing from police, crashing in North City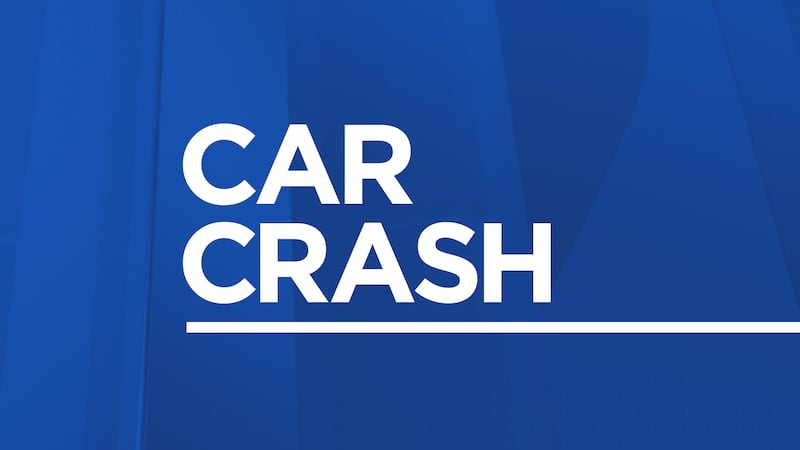 Published: Jan. 23, 2023 at 1:00 PM CST
ST. LOUIS (KMOV) -- A man died Monday after fleeing from police officers and crashing off the road in north St. Louis, police said.
The St. Louis Metropolitan Police Department said the man, later identified as William Brown, III, was driving in St. Louis County on Chambers Road when a St. Louis County police officer tried to pull him over. The 20-year-old from Castle Point reportedly did not stop, and a county detective driving an unmarked vehicle then attempted to pull him over on Dunn Road.
Brown blew through two red lights, police said, and the county detective "terminated all efforts to stop the vehicle" near Riverview Drive and I-270. Brown, driving a Chevy Trailblazer, lost control and drove off the road around 11:30 a.m. at Riverview and Chambers.
In the crash, Brown was ejected from the car. He was taken to a hospital, where he died.
Sgt. Tracy Panus with the St. Louis County Police Department said no officers attempted to pursue the vehicle.
"The detective immediately disengaged once he determined the driver was not going to stop," Panus said.
It was not clear how long the officer in the unmarked vehicle followed the man before stopping the effort to pull him over.
This is the second death in St. Louis in the last four days after someone fled police and crashed. An 18-year-old woman driving a stolen Hyundai crashed into two vehicles Friday after an officer attempted a traffic stop, resulting in an innocent man's death.
Copyright 2023 KMOV. All rights reserved.